Weight loss has been a hot topic for decades as the health impacts of being overweight become better recognized. However, it may seem like a double-edged sword. While being overweight may cause or contribute to chronic disease — heart disease, diabetes, hypertension, hypothyroidism, chronic pain, etc — those chronic conditions can also be a contributing factor to weight gain! 
Weight gain can be attributed to much more than a poor diet, including: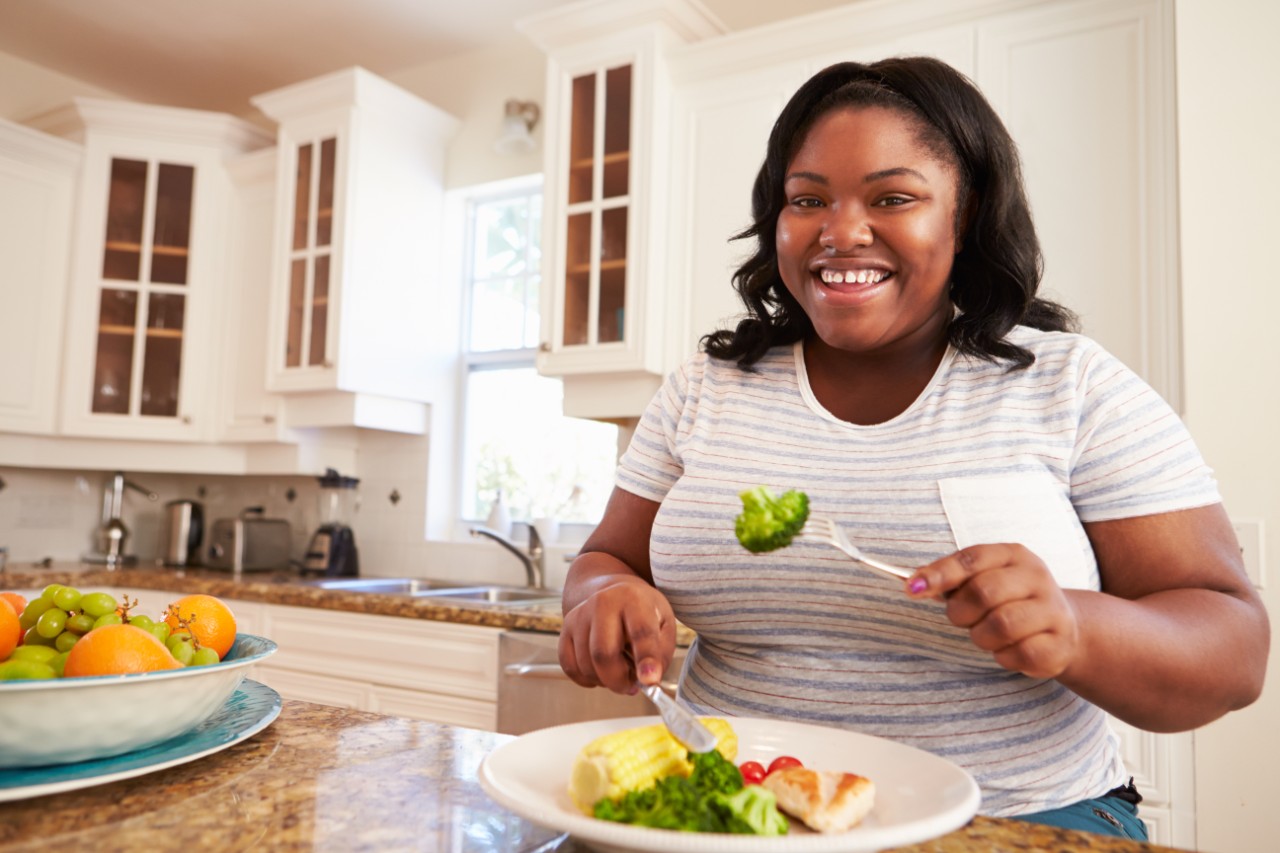 Stress

Lack of sleep

Over exhaustion — eating to compensate for energy

Age

Hormone changes

Lack of physical activity

Pain — acute or chronic

Emotional health
And, conversely, weight can cause:
Increased stress on the body

Poor sleep

Fatigue

Hormonal imbalance

Decreased energy and motivation

Joint pain

Mobility limitations

Decreased self-confidence and depression
Weight gain seems to be a giant, never-ending cycle and circle. At Taylor Internal Medicine, we understand the reciprocal relationship between weight and chronic disease management. 
Choosing to lose weight can be a daunting task. Whether it's something your physician has recommended or something you'd like to do for your own benefit, it's hard to know where to start. At Taylor Internal Medicine, we offer a physician-assisted weight loss program to make the process as easy as possible. With a combination of lifestyle modifications and vitamin supplementation, we work directly with you to create a plan that is sustainable and will help you to lose weight. Regardless of your age, we can create a weight loss program that will work for your needs. Our weight loss consultant will meet with you to go over your specific goals and to explain the program to you.
---
Weight Loss Products We Use
In combination with managing your chronic pain and contributing conditions, we use a variety of weight-loss supplements to help aid in the process. Getting your hormone balance in check, your blood sugars on track, and managing your other chronic disease will be the first move toward weight loss support. Next, we will discuss your current diet, physical activity, and weight loss goals to create a plan specific to you. In addition to these efforts, we can implement the use of:
All-natural lipotropic injections
B vitamins
Adipex
Lipo BC capsules
Healthy Kids One-A-Day Program packets
Each weight loss product has its own benefits and will aid you in your weight loss efforts. Using physician-prescribed supplements during your weight loss journey can be a safe and effective way to ensure you're getting the nutrients you need. In addition to supplements, we'll help you create a nutrition and exercise plan that is right for you.
The Benefits of Weight Loss
Improved mobility
Improved mood
Decreased joint pain
Improved cholesterol levels
Decreased medication use
Improved sleep
Lowered blood pressure
Reduced stress
Improved immunity
Improved memory
---
Contact us today to learn more about our weight loss program and let our medical experts help you on your path to a healthier life.